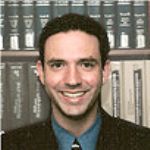 About the Presenter:


Dr. Michael Gagnon is on the clinical teaching staff at Stanford University and is in private practice at Valley EyeCare Center in Pleasanton, CA.

After graduating from Saint Mary's College of California, Dr. Gagnon received his Doctorate of Medicine from Creighton University School of Medicine. He completed his ophthalmology residency at Wake Forest University, and was a felllow in Cornea and Refractive Surgery at the University of Utah, Moran Eye Center.

His areas of interest include refractive and lens implant surgery, DSEK, pterygium surgery, autologous serum tears, and dry eyes.