< Back to titles

> Poster home

> View all slides

> View additional images/videos



About the Presenter:


Tod Haller, MD is currently the Chief Resident at The Bronx-Lebanon Hospital Center. This is his 3rd ASCRS poster accepted in the past 3 years. He graduated from Ross University School of Medicine and will be joining a private practice next year. He has a wonderful wife and 3 beautiful children.



Authors:
Haller, Tod M.; Haller, Chad B.; Haller, Melvin L.; Haller, Keith; Beck, Judah
Go to slide:
1 2 3 4 5 6 7 8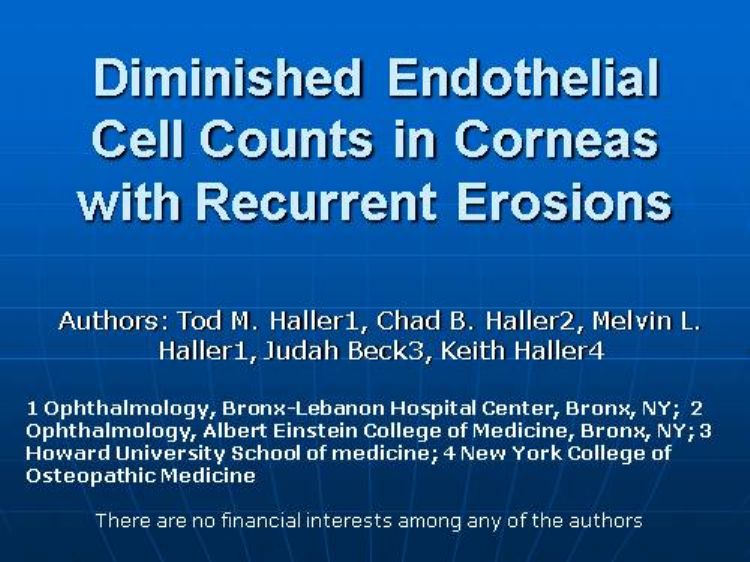 Loading image. Please wait
Cover Page