< Back to titles

> Poster home

> View all slides

> View additional images/videos



About the Presenter:


Dr. Cueto is a graduate of Saint Louis University School of Medicine and is currently co-chief resident at Geisinger Medical Center. After residency, she plans to join a private practice in Wisconsin.



Authors:
Cueto, Josephine-Liezl P.; Dobbins, Kendall R.
Go to slide:
1 2 3 4 5 6 7 8 9 10 11 12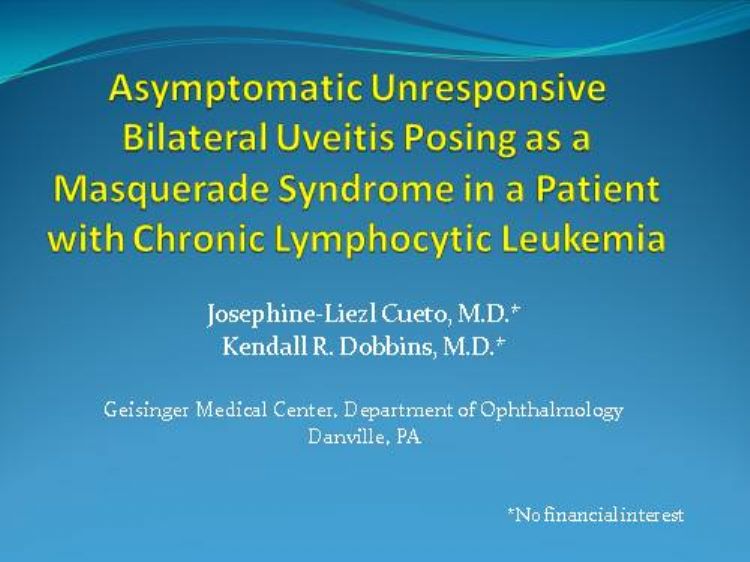 Loading image. Please wait